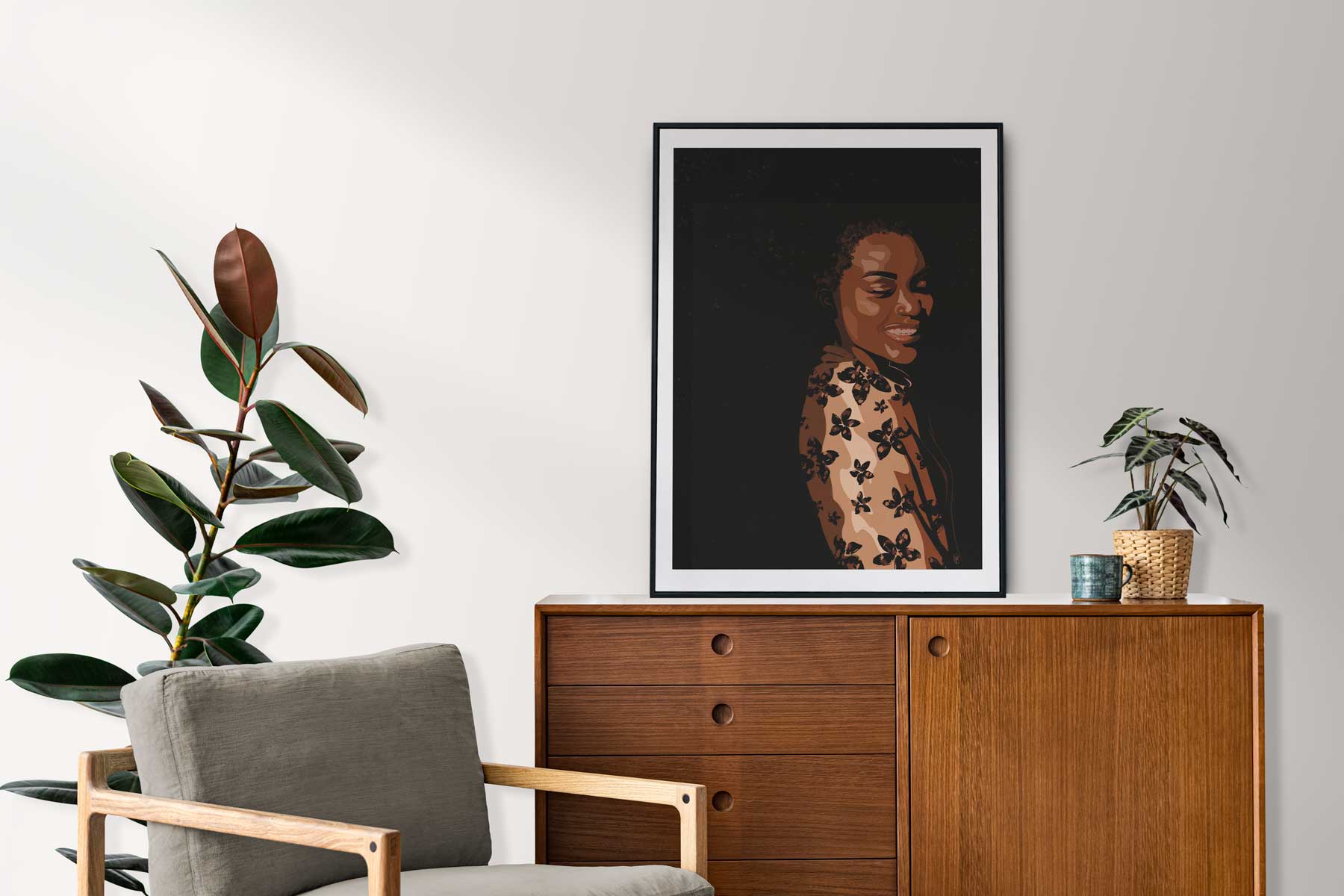 Welcome to ThirtyOne Illustrations
About me
Art, design, and illustration are about more than its principles of line, space, form, color, ect. It's a product of our lives, perspectives, trials and triumphs, it's autobiographical, it's a visual representation of a point of view. I create work inspired by the women before and around me, my community and my culture. Not only are we strong, powerful beings, but we are also joyous, resilient, resourceful, nurturing intelligent and faithful beings. I am a creative and curious artist who is passionate about design, art as self-expression and equity for everyone.
Find me online: Instagram
Let's work together
Wholesale Inquiries
Interested in purchasing wholesale? Wholesale availability is coming soon.
Let's make something cool
Licensing
I'm interested in building new licensing relationships and expanding into new product types.